Regardless of material type or screen complexity, BTR Precision can reclaim almost any filtration screen in the Plastics Industry.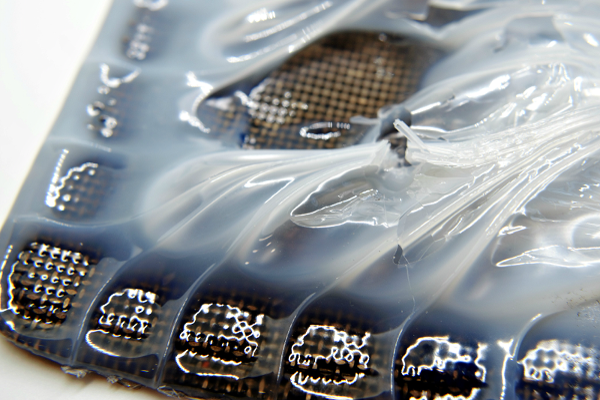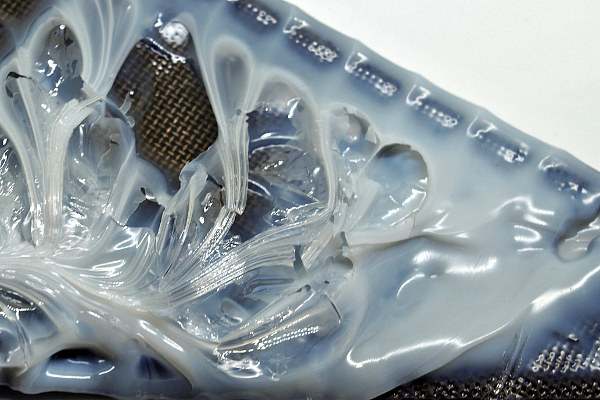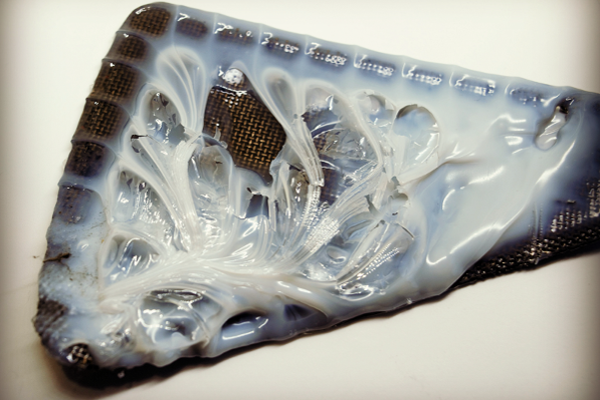 First, all plastic material is removed while minimizing damage to the product.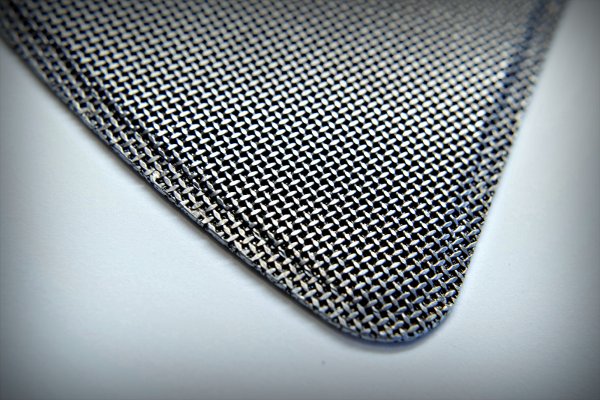 All contaminants, including metals, are removed from all screen layers.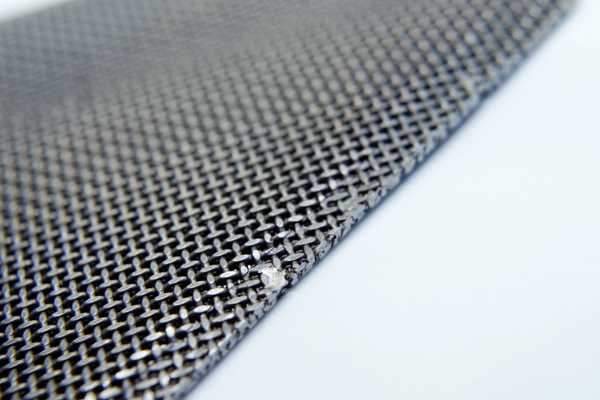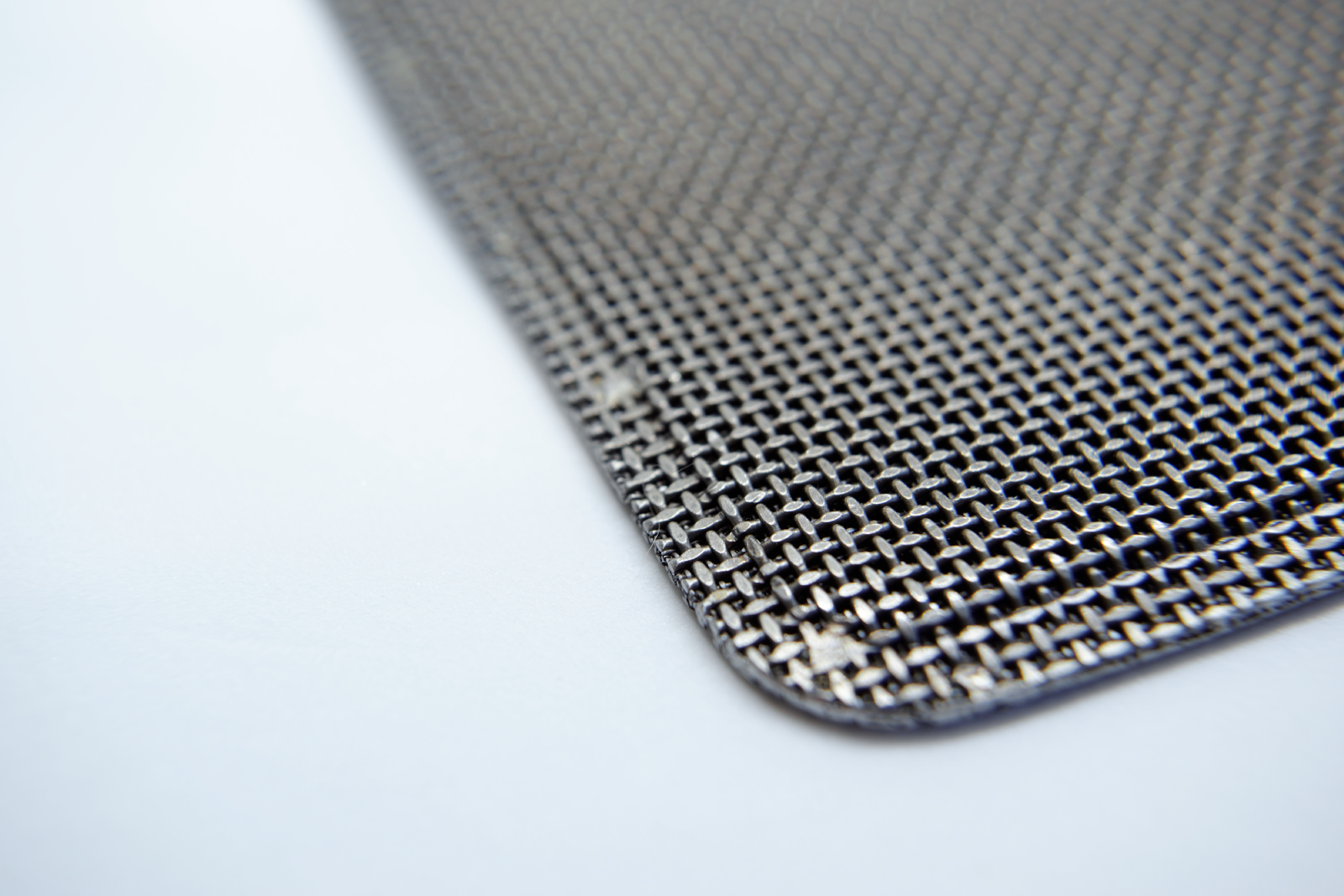 Finally, weld repairs (when needed) and a detailed inspection of screen integrity complete the process. Non-salvageable material is recycled while clean, O.E. quality screens are shipped to our customers.